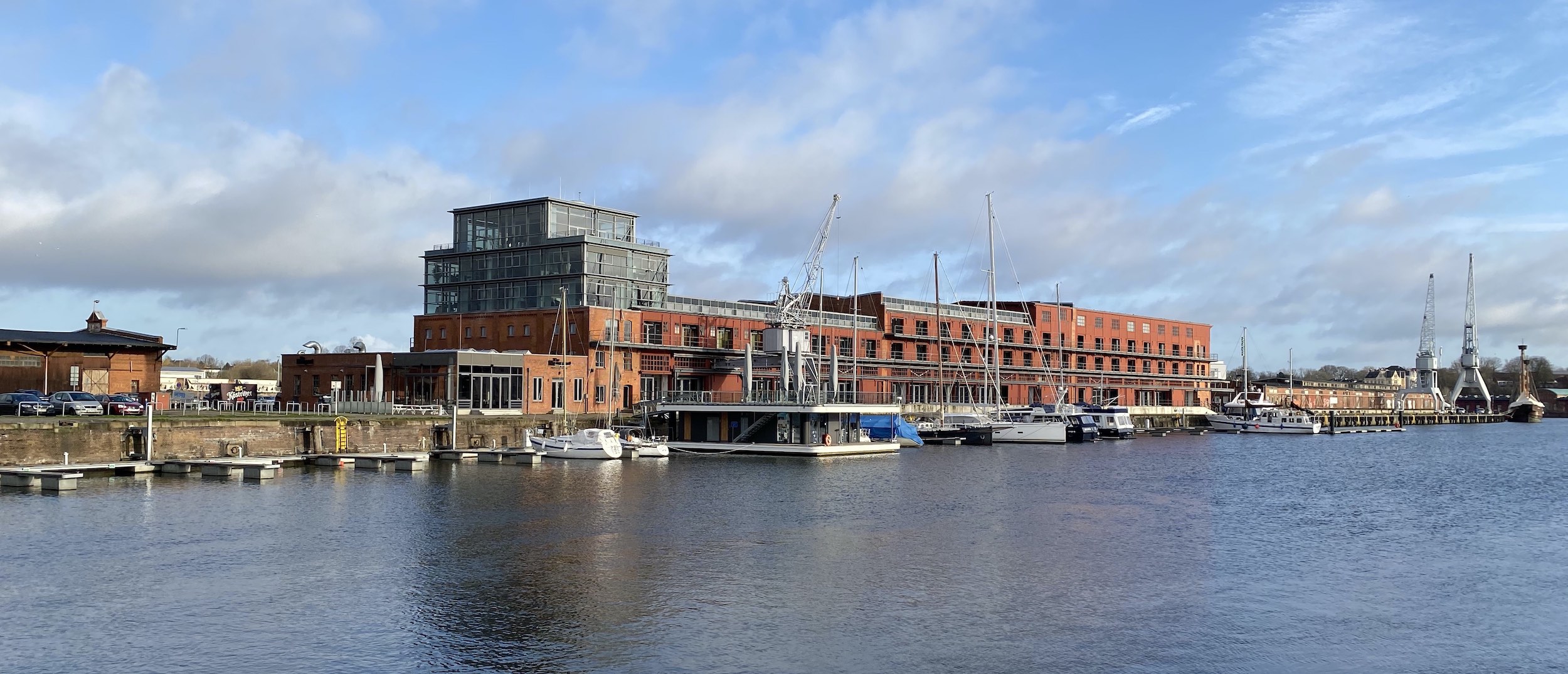 This year's conference will take place in the Media Docks in Lübeck. Please check this page for further details.
Lübeck is one of the major touristic hotspots in northern Germany and offers a wide variety of hotels. Please check our recommendations.
Not only for NetSys: Lübeck is always worth a visit! Check out why!